Idaho Golf Packages - Stay and Play Golf Deals
Check out Idaho stay and play golf packages for great deals on golf and travel. Below is a list of golf resorts, golf packagers and golf courses offering golf packages for the traveling golfer.

Circling Raven Golf Club - Worley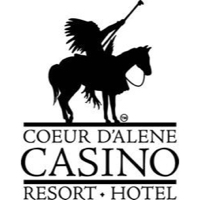 Coeur D'Alene Casino Resort Hotel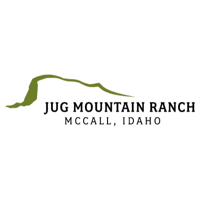 Jug Mountain Ranch - McCall

Osprey Meadows Golf Course at Tamarack Resort - Tamarack

Stoneridge Golf Course - Blanchard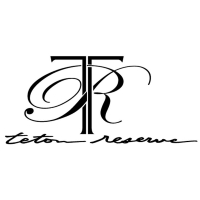 Teton Reserve Golf Course - Victor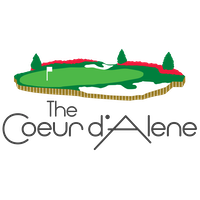 The Coeur dAlene Golf Resort - Coeur dAlene
Want More Golf Deals? Like Us On Facebook For Weekly Savings
Featured Stay and Play Package
Circling Raven Golf Club
Come see the unique pristine beauty only find on the foothills of the bitterroot mountains. There is lots to see and do, from ultimate pampering found at the Coeur d'Alene Casino Resort to the invegerating great outdoors. We have it all.