Idaho Golf and Casino Guide
Below is a directory of Idaho casino golf courses and casinos. Use the guide to plan the ultimate golf trip combining what guys love best - gambling and gambling.
Casino and Golf Course Videos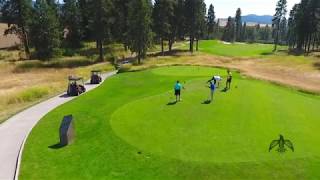 Video
Circling Raven Complete Aerial Tour
A complete narrated hole by hole aerial tour of the Circling Raven Golf Course located at the Coeur d'Alene Resort Casino & Spa near Worley Idaho.
---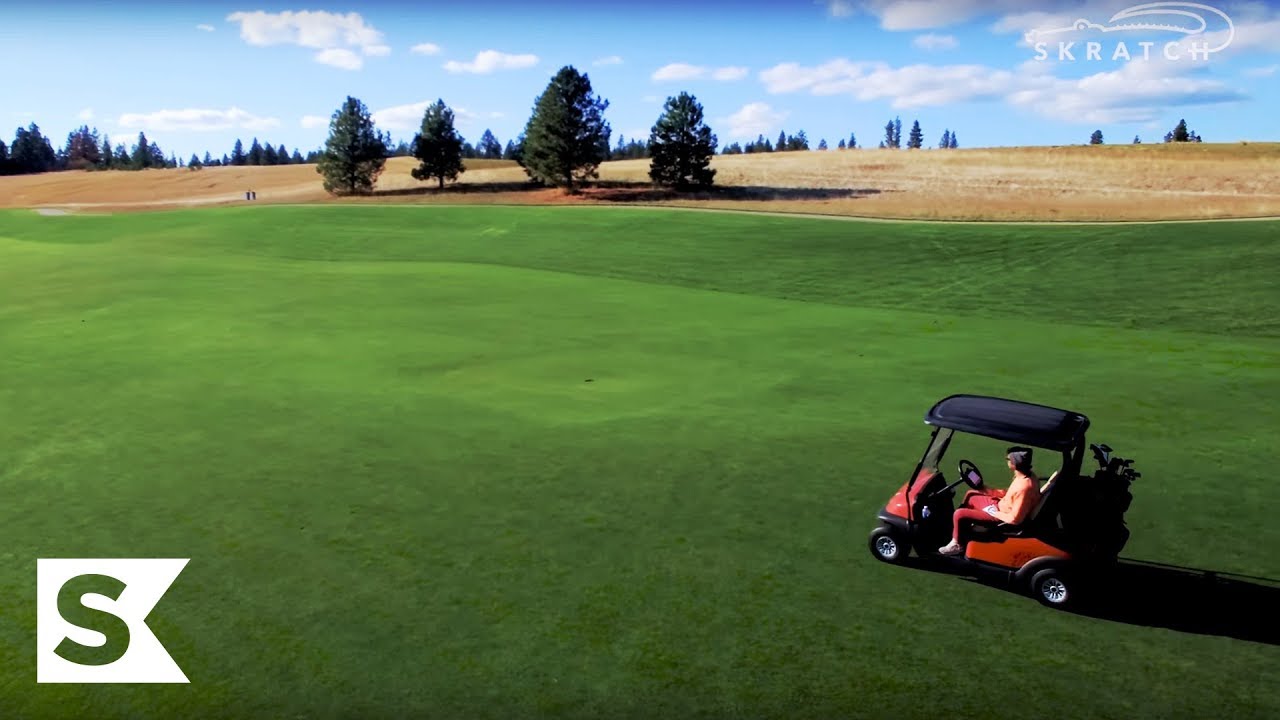 ---